The smart home security system
Traveling thousands of miles and clairvoyance, the visible guardian is more at ease
The home security guard, equipped with a high-definition camera, human infrared sensor, door sensor alarm, smoke sensor, gas sensor, 18 classes of martial arts to protect your home around the clock, once there is In the event of a fire or gas leak, the phone will automatically pop up the screen, receive a text message, receive a call alarm, and activate the safe mode to cut off the danger. The phone connects to the home's high-definition camera in real time, and you can see your home anytime and anywhere. One-click call and real-time intercom with your parents and children, far away, love is always by your side!
Intelligent lighting control system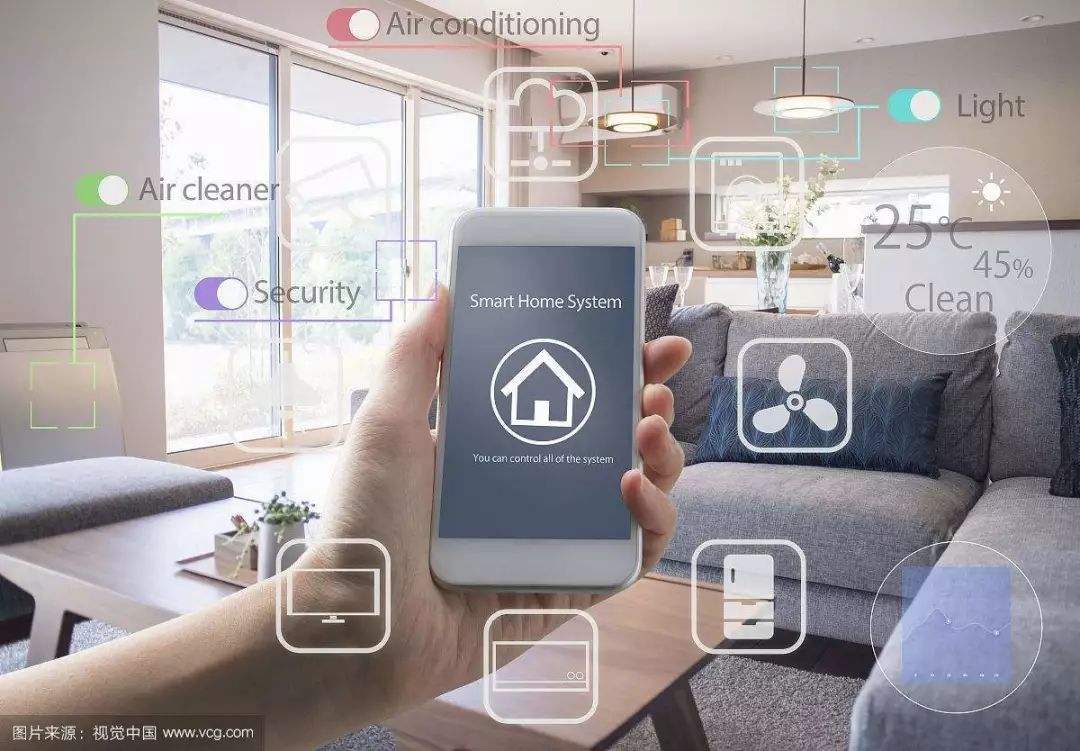 Follow your heart, use the light to paint life   connect the smart home switch with the smart controller, you can control all the light switches in any room in the living room, eliminating the need to walk back and forth. You can also control the light switch, brightness, etc. by setting the scene memory mode, and control the lighting mode of the living room, dining room, study room, and aisle as you like. Under the highlights of the intelligent lighting system's dimming function, timing function, scene function and other advantages, the lights in the house will be radiant and brilliant. Turn on the light, you have more than one choice, automatic induction, timing, sound control, trigger at will, convenient and more energy-saving, light up your colorful quality life
Central Control Management System
One-touch touch, hold the home in the palm of your hand  "The most powerful brain" helps you housekeeper, centralized management of all the equipment in the home, home appliances, lighting, multimedia, mobile communications no longer work independently, smarter, more convenient management; mobile phone remote control, no You can see, hear, and touch everything at home even at home. No matter where you go, home is in your palm! Accurate diagnosis of home appliances, real-time understanding of faults; intelligent detection of home environment, safety under control
Intelligent home appliance system
Obviously, the most important thing for this category of smart products is a differentiated experience. After all, the existence of traditional home appliances gives consumers more choices. Products in this category include smart toothbrushes, smart kettles, smart coffee machines, smart air conditioners, smart refrigerators, smart dishwashers, robot vacuum cleaners, and more.
Home Access Control System
If you forget to bring the key, the door is still open for you. The smart door lock automatically recognizes your opening action, opens the door, lights up the light, and then boils hot water for you. Home is so warm. If your relatives are here, you can also open the door remotely and let him enter the house for a while. If you have a friend visiting, you can meet him on video even when you are not at home. The way to treat guests is to let the visitor not fail.

For the products section click here: adjustable bed manufacturer

Tags: smart home